I've been taking photos for this family for three years now and it's always such a joy to be around them!  I feel like the love they have for each other really shines through in the pictures.
I find something new to love about this spot along the river in north Fort Collins every time I go there, and the evening of this session was no exception!  Such a beautiful place and a beautiful family!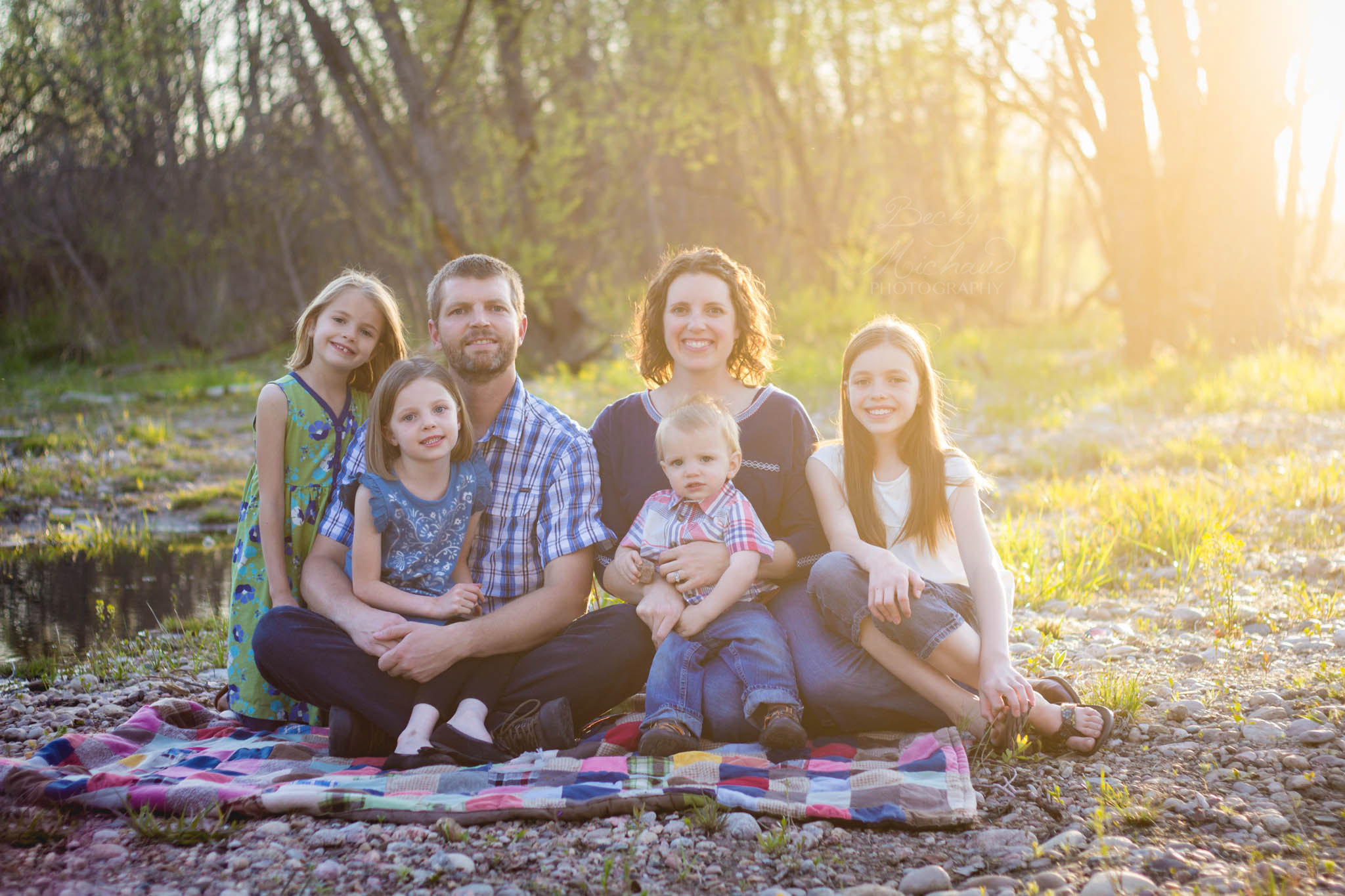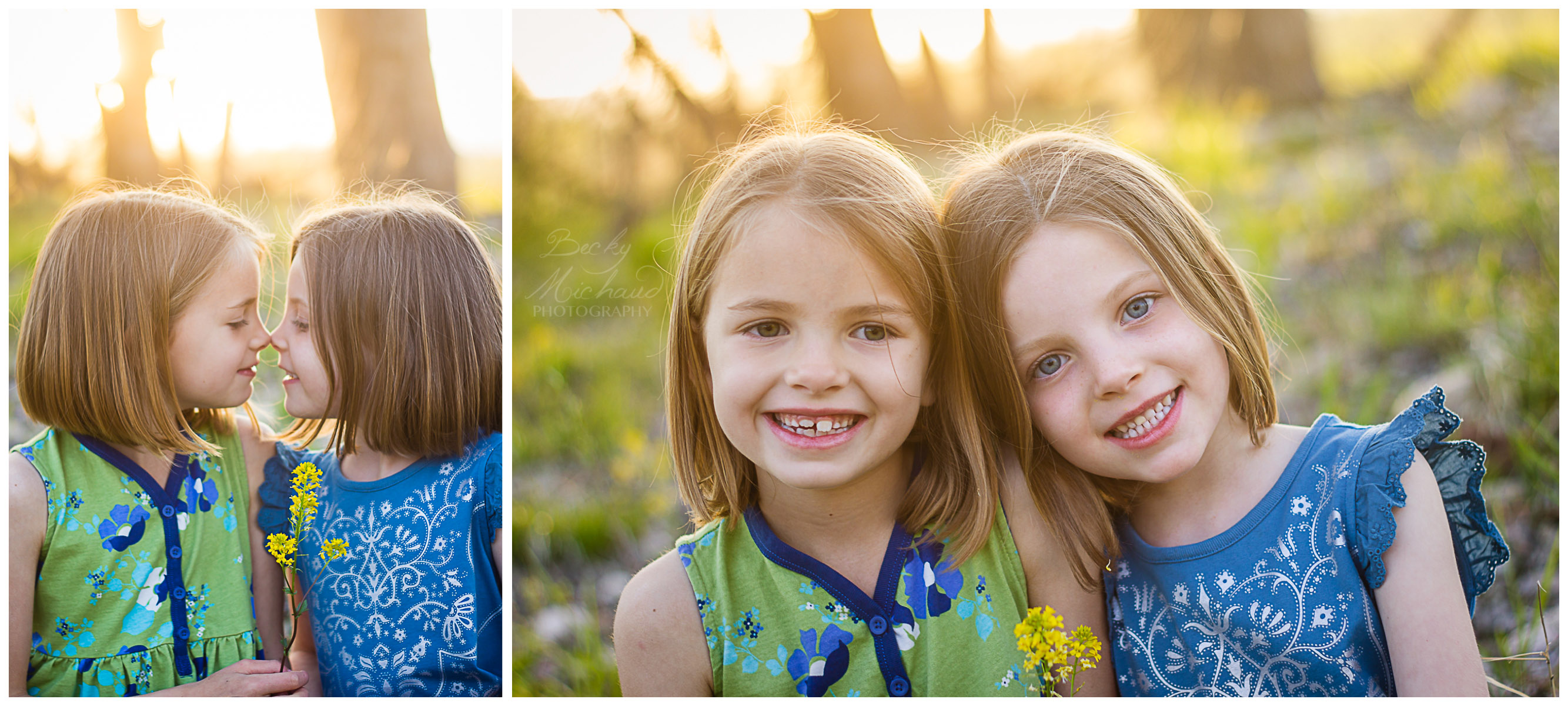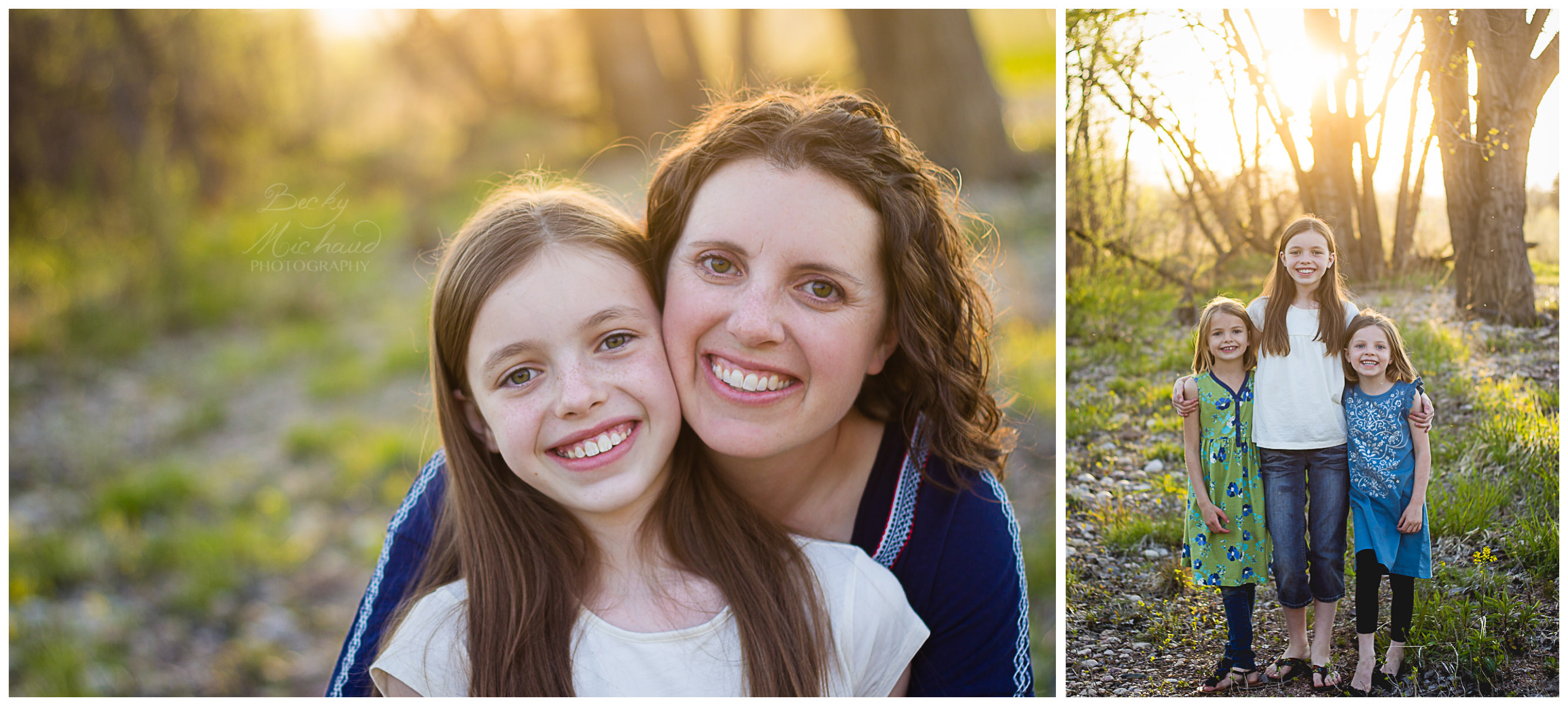 If you've paid much attention to the types of photos that I tend to choose to share as previews on facebook or on my blog, it's probably no secret that my favorites are the photos of one parent with one child.  These might not be the types of photos that would be your top choice to hang big above your fireplace, but I imagine they're the photos that will be most treasured by your kids when they're grown.  I hope that when they look at these photos years from now, they'll remember what it felt like to be little and safe and held in your arms.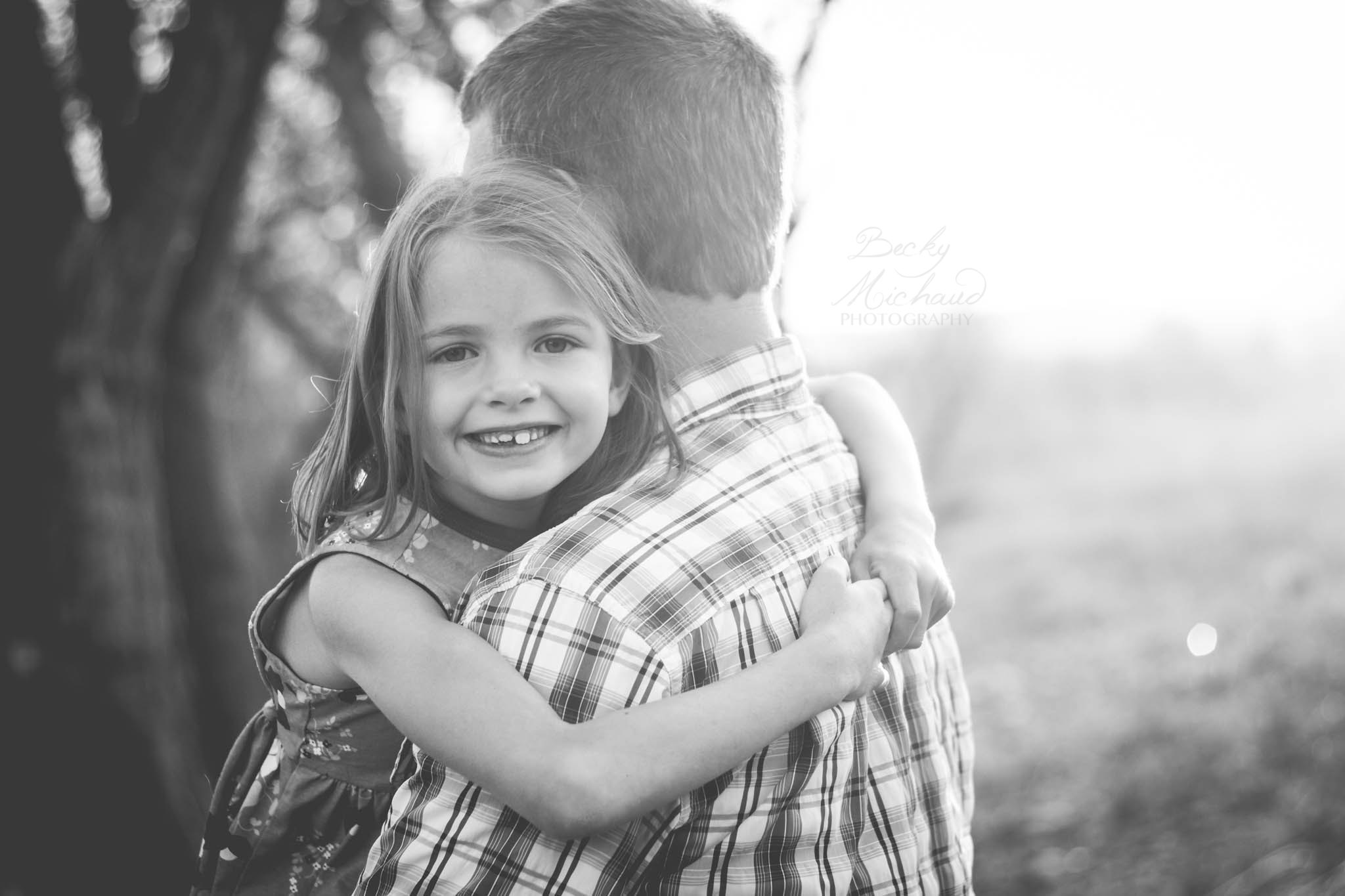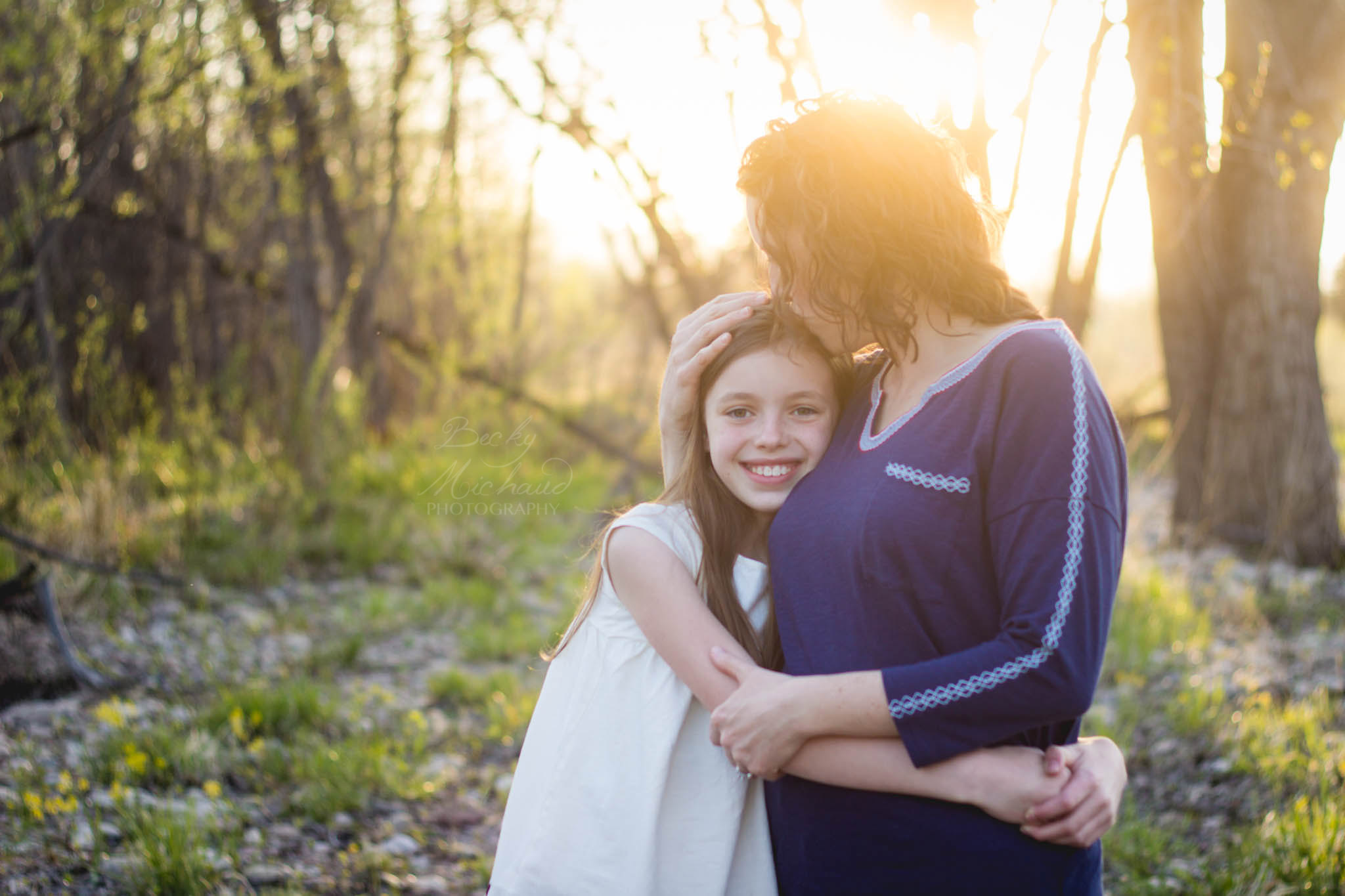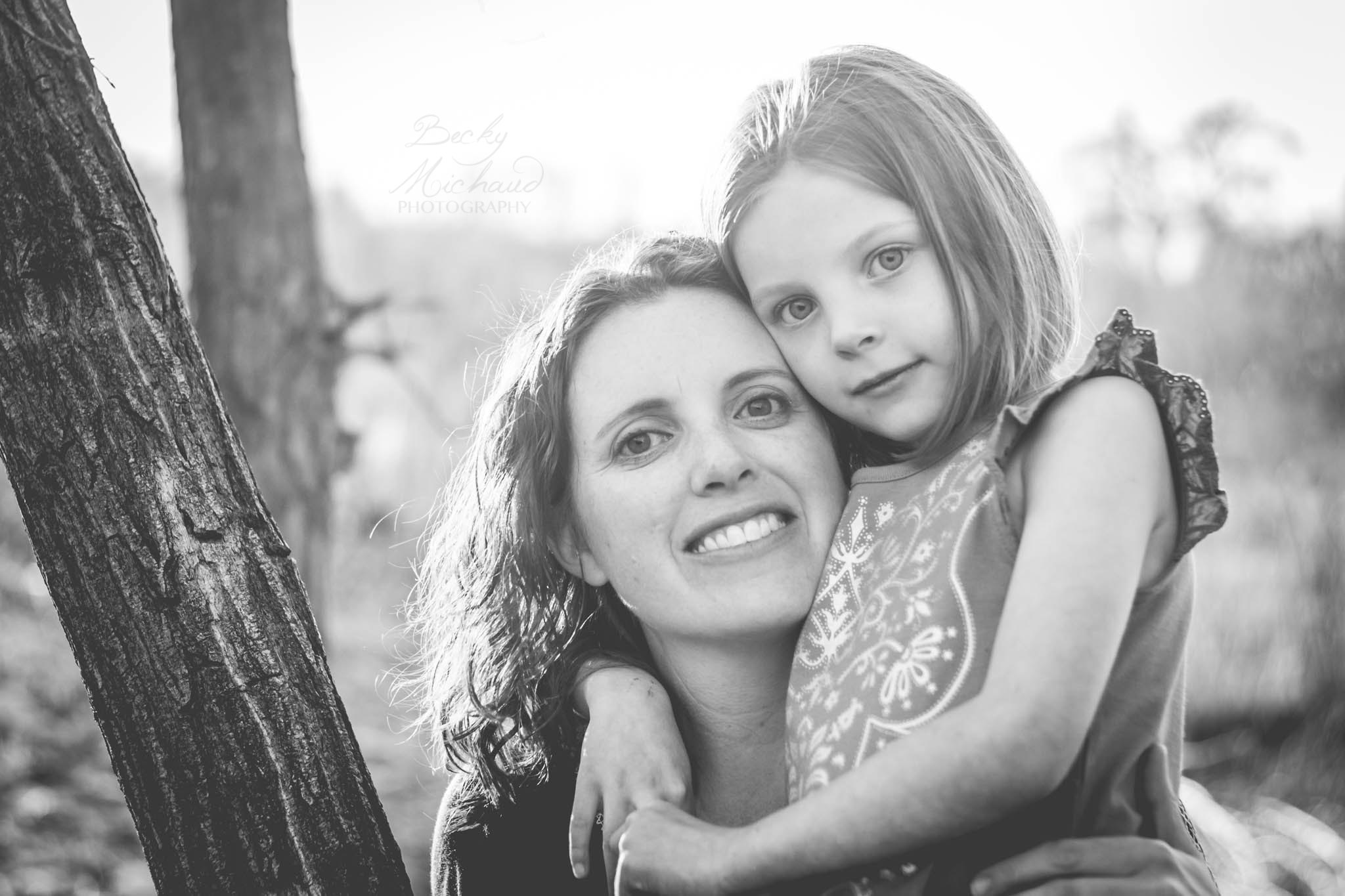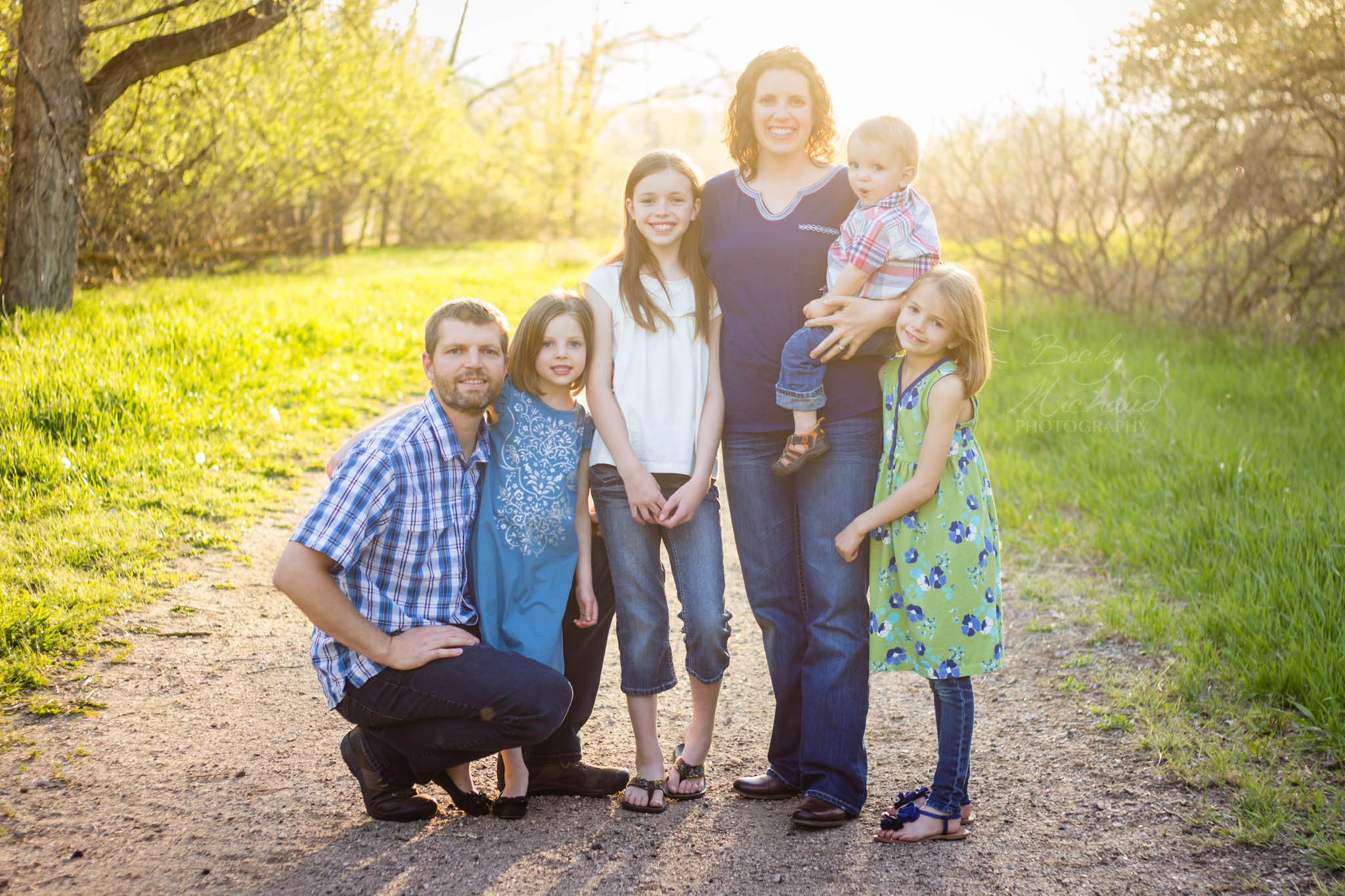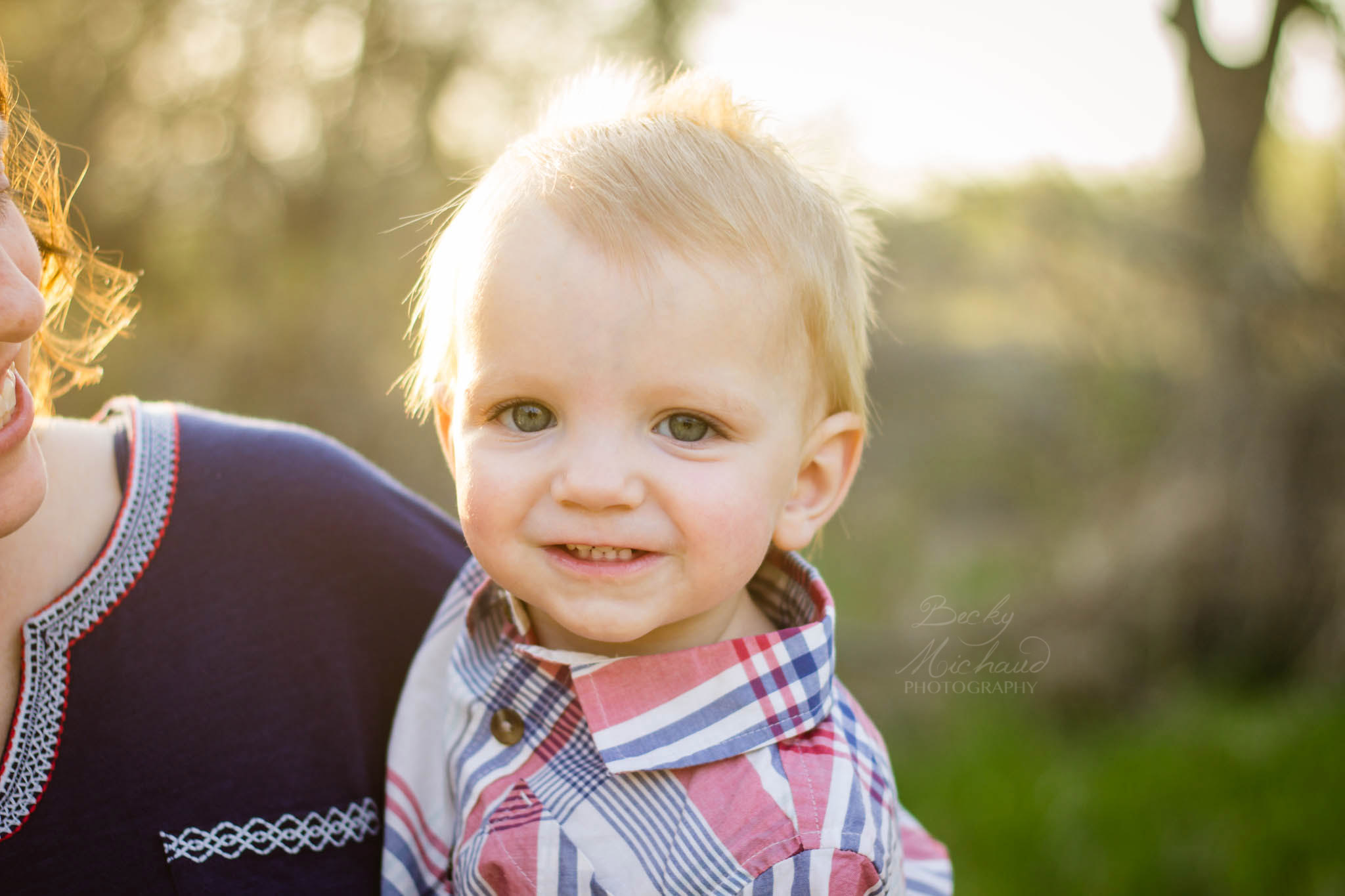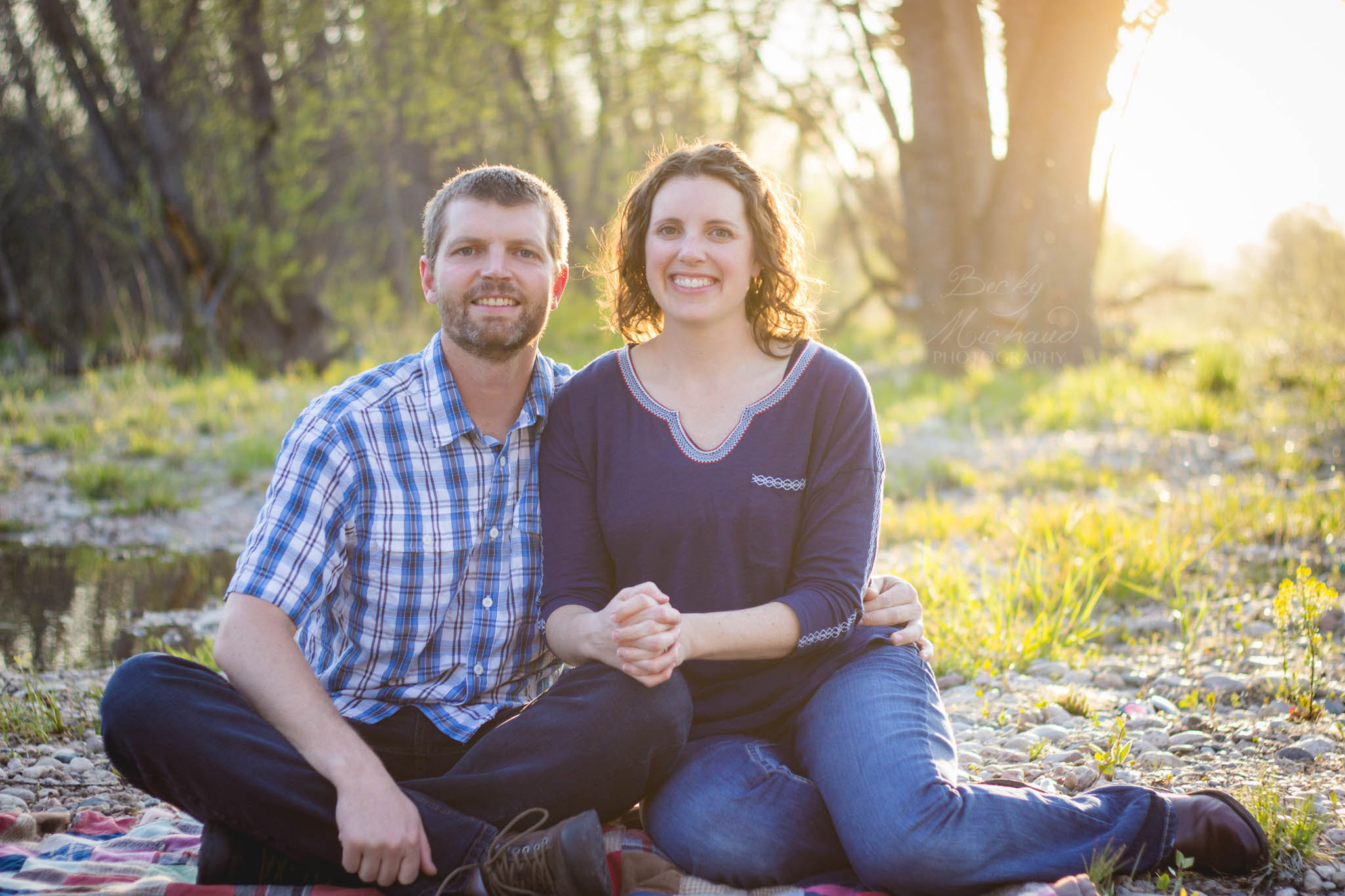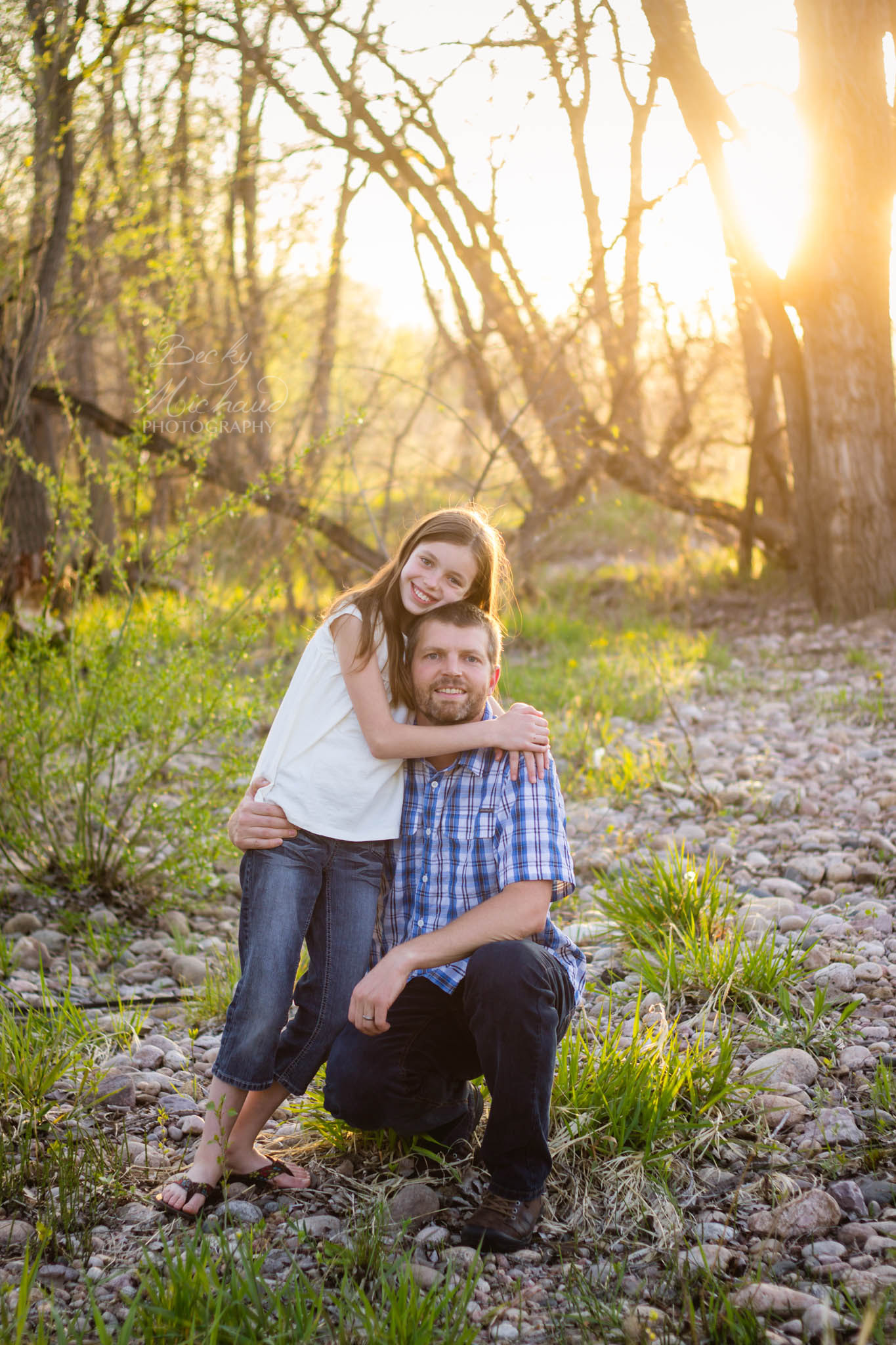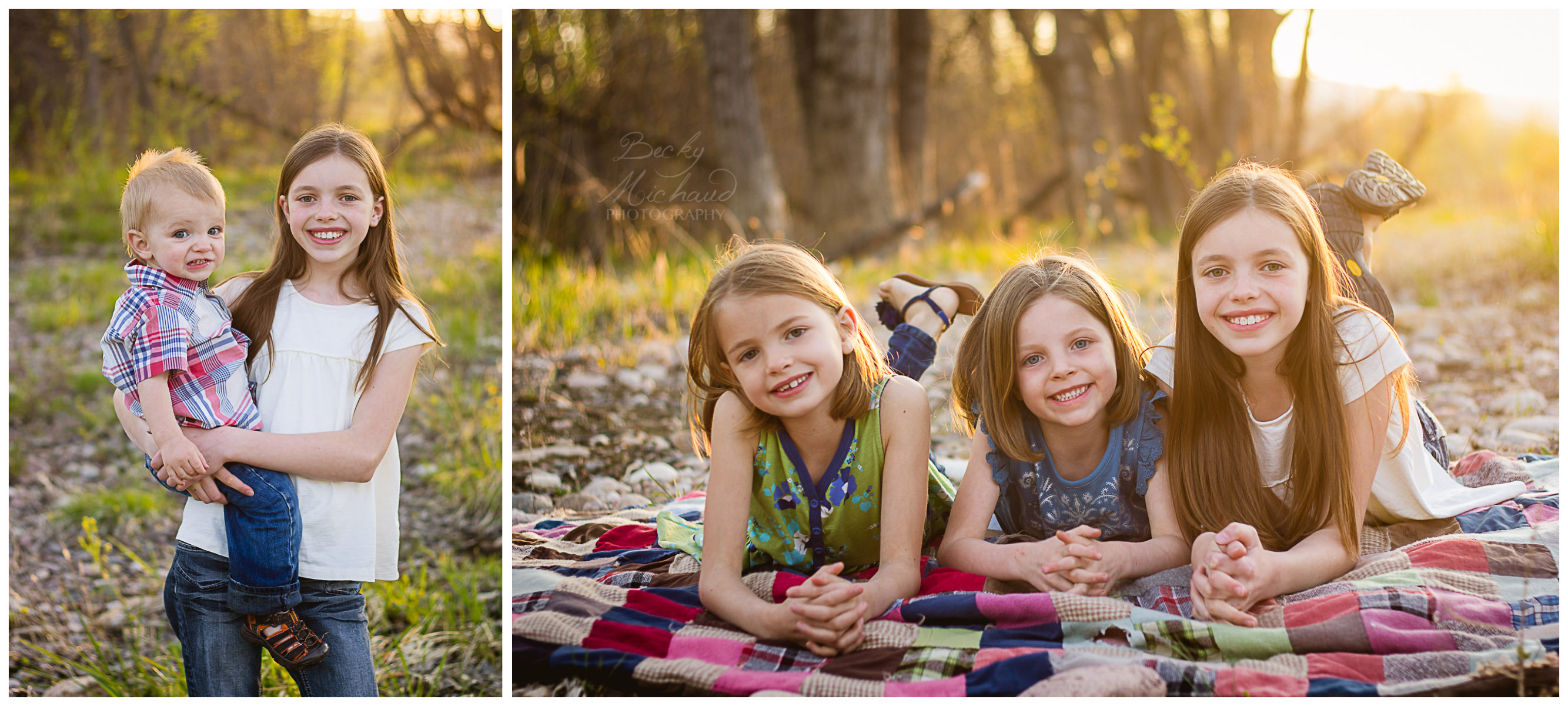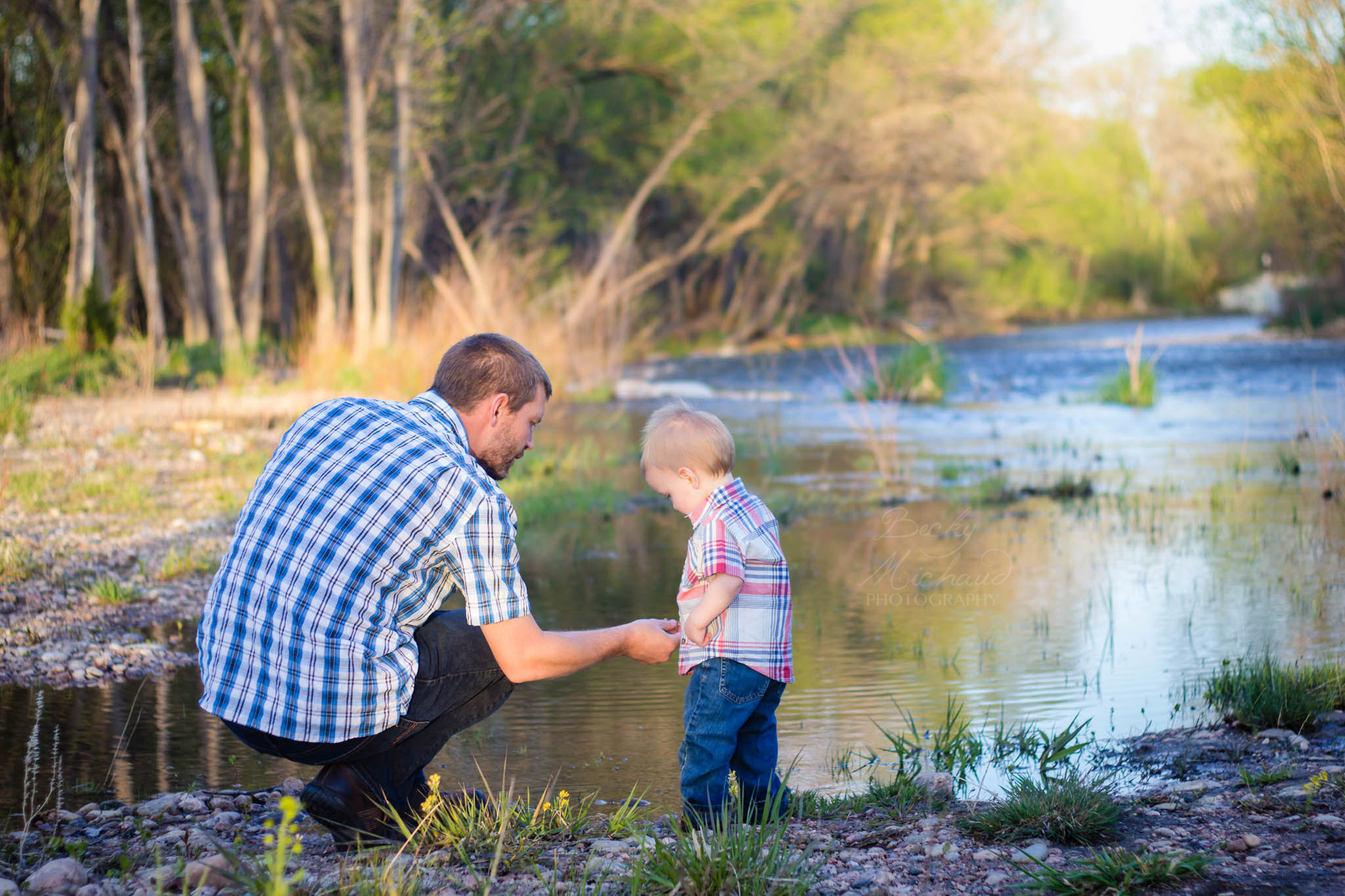 You know those photos that just perfectly capture the personality of each subject?  I think this next one is one of those. 🙂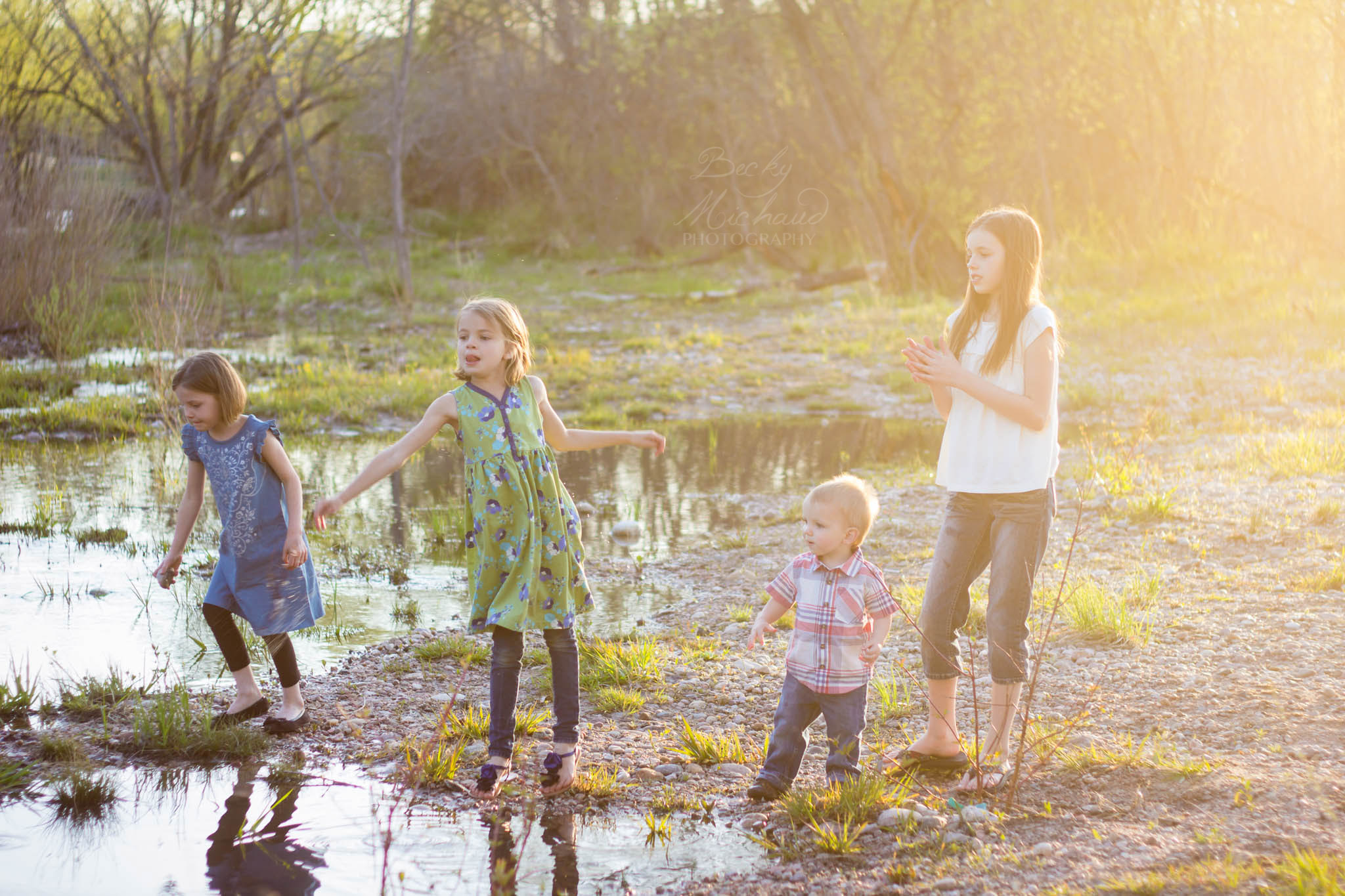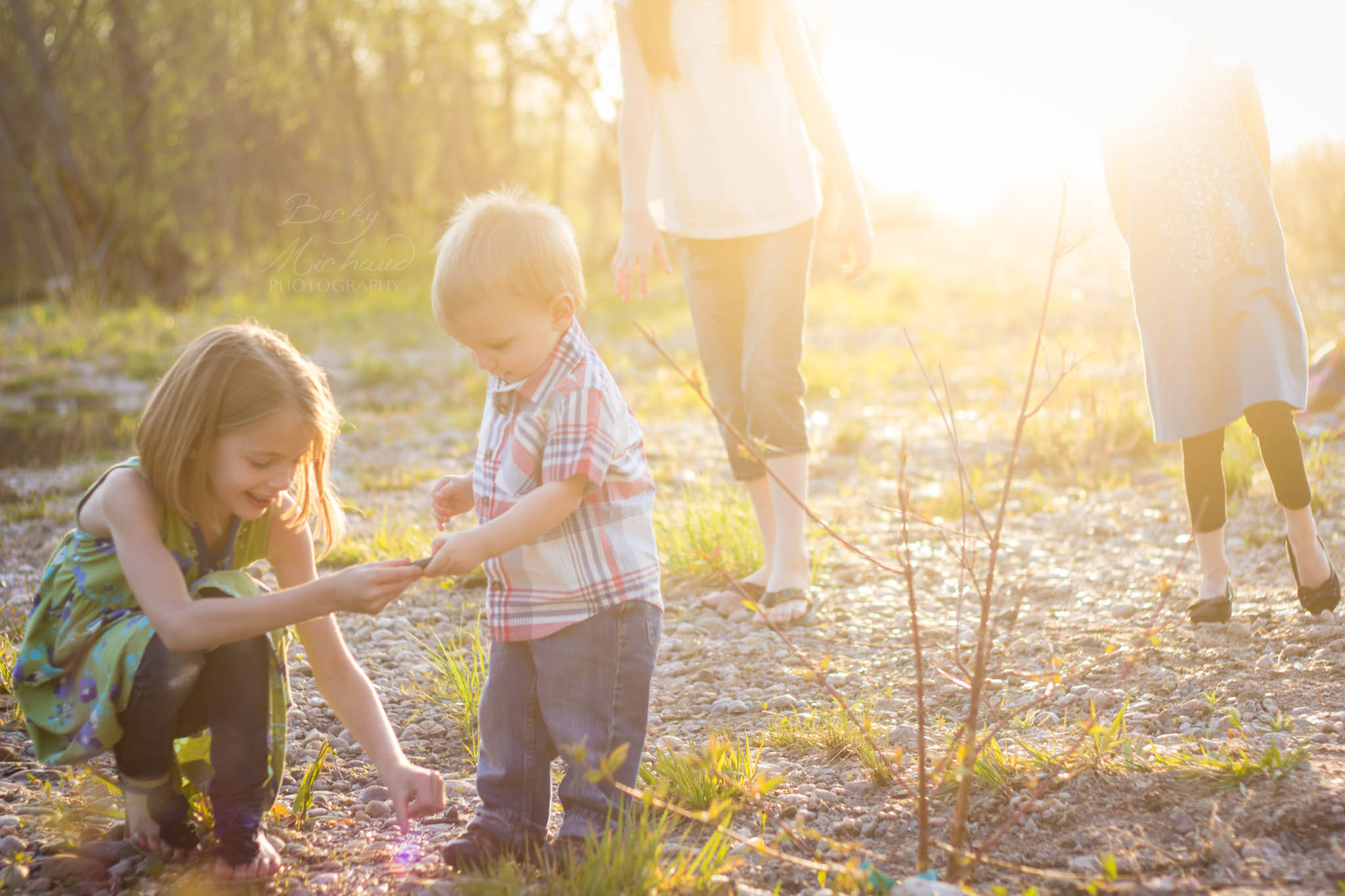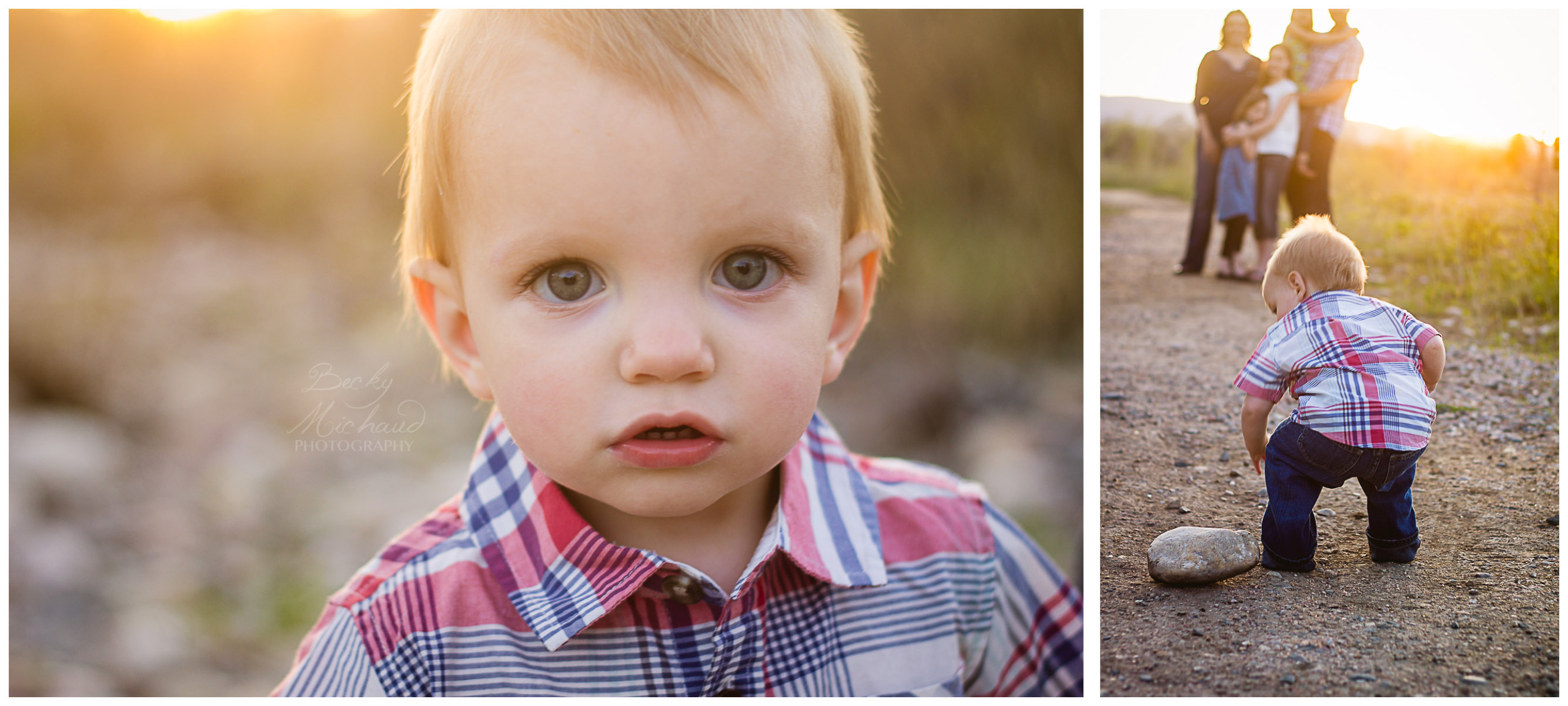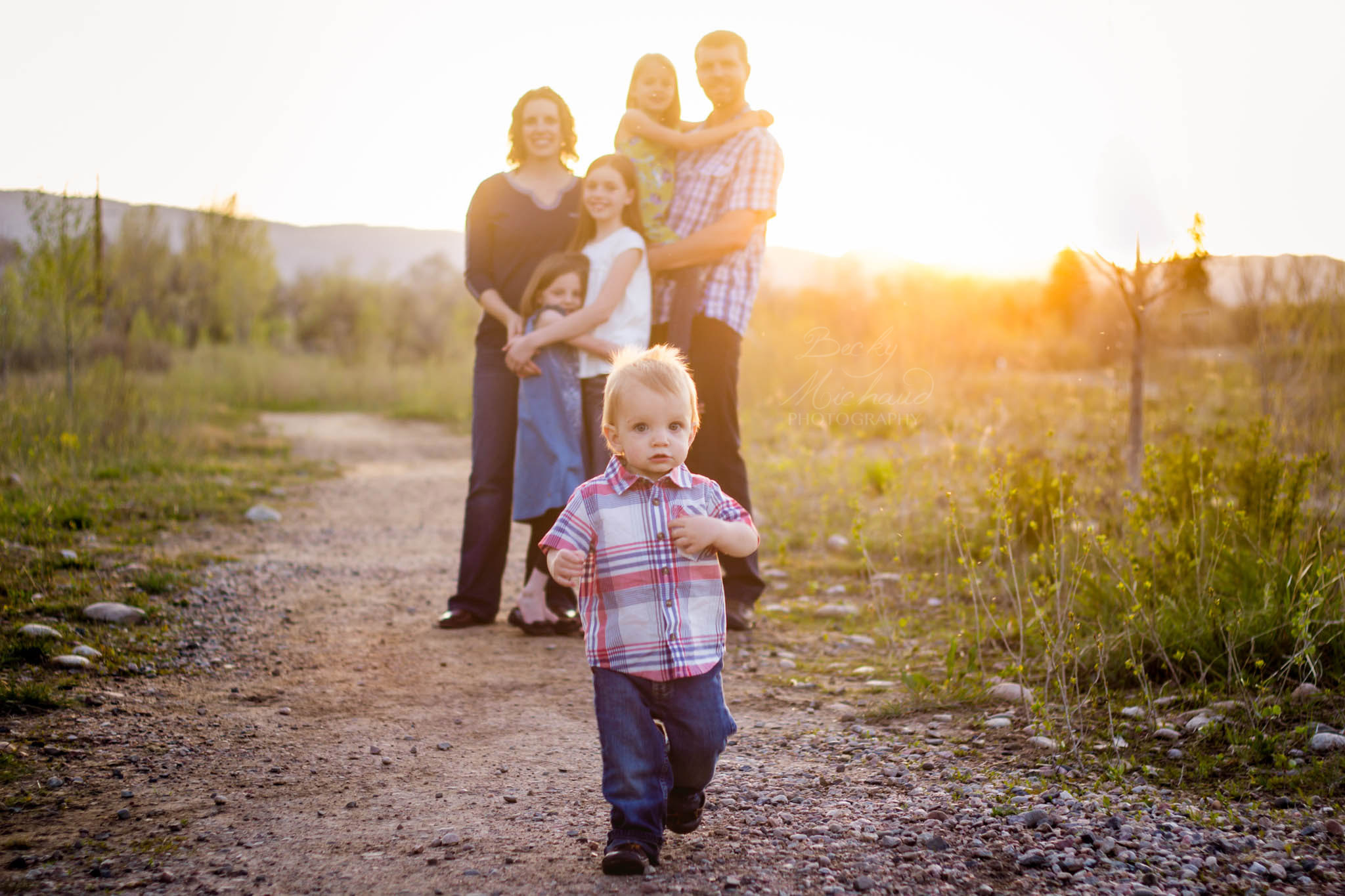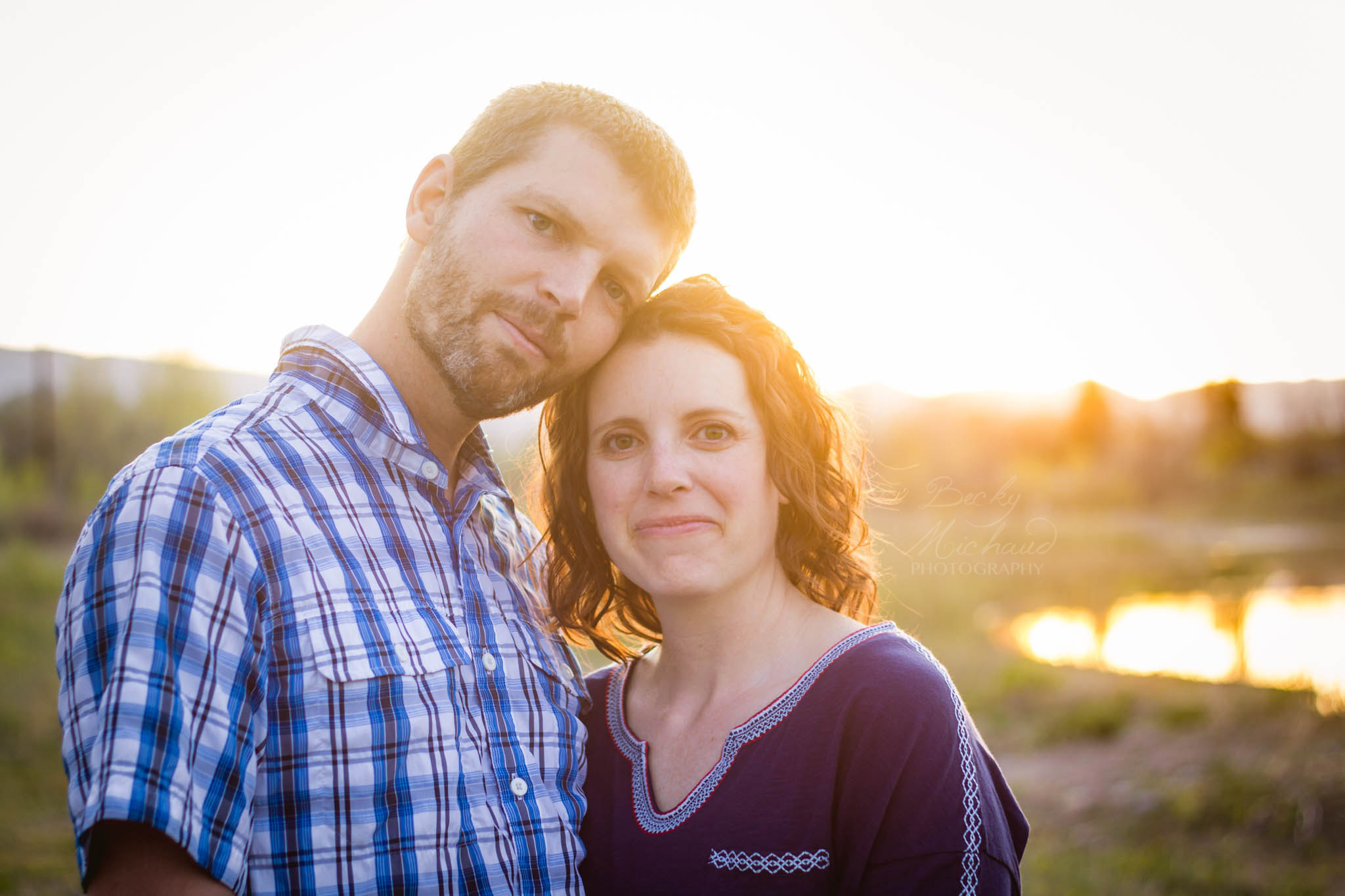 Thanks, Lowe family, for trusting me to be your photographer once again!  It's always a pleasure!